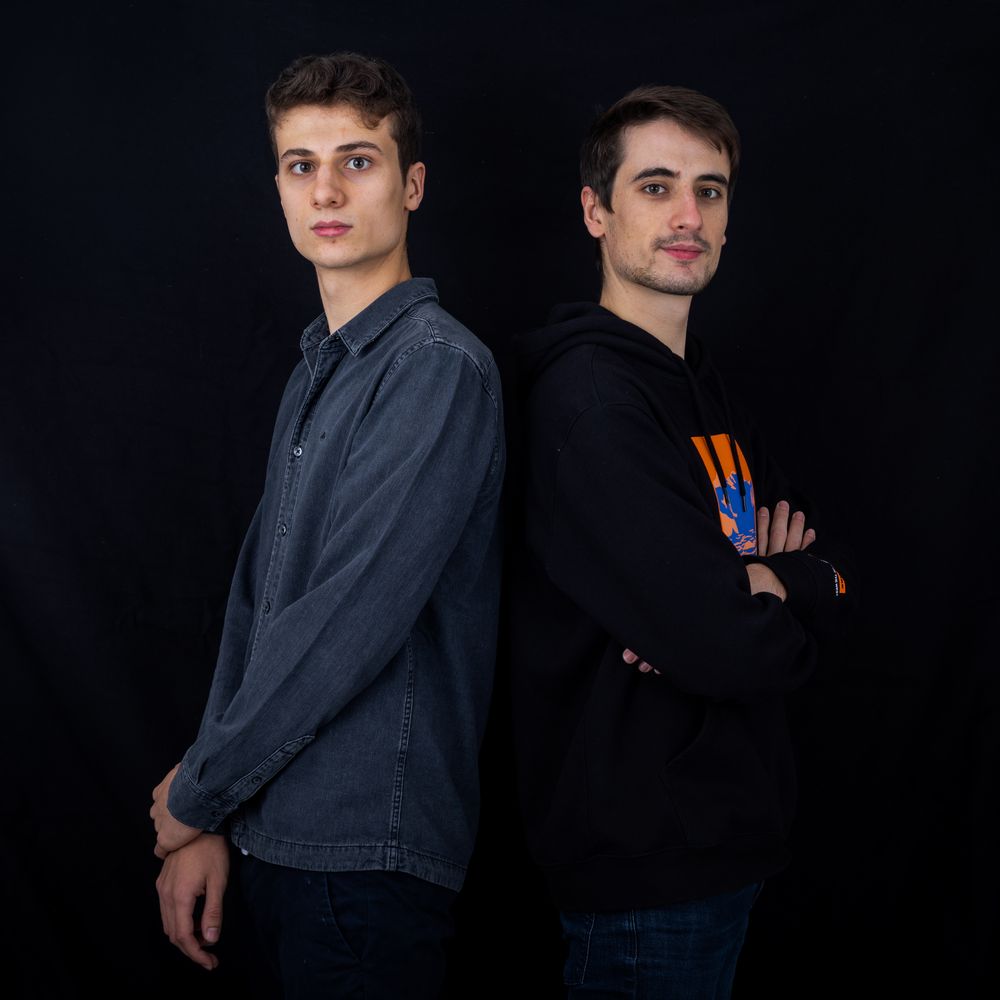 Focused on melody, BreaKBacK introduces a music full of emotions.
           In 2017, BreaKBacK published a 30 minutes mix of their first musics and then 15 full tracks on Soundcloud. Since, they have spent two years following their curiosity in science at top French education. They also leverage these years to develop their sound and learn skills like mixing and mastering in order to stay completely indie artists.
           BreaKBacK is formed by Alexis Fabrigoule and Nicolas Fabrigoule. For 16 years, piano occupy their days. From pop to classical, through reggae and movie scores, they explored various approaches to music. They went to Montpellier music academy in an effort to gain a high piano technique but they never wanted to dedicate themselves to one genre. Instead, they started to write their own melodies without any thought concerning a specific kind of music.These melodies have been arranged in a lot of ways until it ends up in what is now BreaKBacK.
           The latest release"Elevate" announces the beginning of a new era for BreaKBacK. This is the first song in two years and some say that "Zénith" is about to be released... 👀